Where Arts and Imagination Fuel the Mind
Our mission is to empower, engage, and educate individuals, care partners, and families living with dementia or other brain health issues to live a more fulfilling life through the arts, social interaction and community outreach.
"Isolation is a large contributing factor to increasing the pain and difficulty of having dementia. Our programs are designed to decrease isolation and increase socialization with community support."
– Dr. Charlie Farrell
After caring for his wife Carolyn, Dr. Charlie Farrell saw the need for programs to help families and those suffering with dementia & Alzheimer's. He created the Carolyn L. Farrell Foundation to provide this need. Dr. Charlie has been diagnosed with early signs of Alzheimer's, so Dr. Charlie has started a personal project where he is sharing living with dementia.
About Us
The Carolyn L. Farrell Foundation for Brain Health was established in 2011 when the Farrell Family saw a need in the community. In caring for Carol, wife and mother, we found that there are few activity based programs for people living at home with dementia/Alzheimer's. We wanted to bring programming to the community in order to help support people's treatment plan and management of their illness. Our programs are largely arts based and focus on multi-sensory elements. The human senses centered in the brain preserve abilities well into the disease process.
It is often assumed that people with dementia can not participate in daily life activities anymore, and that is not true. When we create activities that are accessible, individuals thrive and find joy in the experience. People with dementia can create, imagine, and have fun.
Most importantly, isolation is a large contributing factor to increasing the pain and difficulty of having dementia. Our programs are designed to decrease isolation and increase socialization with community support.

Support
Health
Activities
Resources
Education
In Collaboration:
Benjamin Rose Institute On Aging
For further information:
Contact the Farrell Foundation
Phone: 440-414-0434
Email: info@farrellfoundation.com
Gary and Diane Cole
By Gary Cole
I had noticed for some time that my wife Diane was starting to say and do things that were out of character for her. Finally in 2015, she was diagnosed with mild cognitive impairment. That slowly progressed to dementia in 2019. Diane was always an active and independent person. Just sitting around watching TV or relaxing was not an option with her. She was foremost a teacher and a people person. She was an avid quilter and loved art and music. She enjoyed working in the yard and we had a lot of fun square dancing. So I didn't anticipate what a challenge it would become to find activities that would keep Diane happy and interested. But that time came and I was beside myself trying to keep her busy. The Farrell Foundation has changed that. Being members of the Kendal at Home organization, we were aware of the Farrell Foundation because we knew members Dr. Charlie Farrell (co-founder of the Foundation) and his wife Carolyn (whom the Foundation is named for). We also heard good things about it from other friends. I was reluctant to go at first, wondering how Diane would react. But everyone is so welcoming and friendly that she took to it immediately. The great variety of activities encompassing art, music, exercise, and more are a perfect fit for her. The programs are engaging for both participants and their caregivers. It is wonderful to be in an environment that is so caring and accepting. Everyone is acknowledged and affirmed at each program. Learning that Diane was a quilter, she was graciously invited to bring some of her quilts to be hung along with some professional quilts that were there on display. The compliments she received just made her light up. Diane enjoys seeing the other art exhibits there, as well, and remarks when there are new ones. In a way it's like a second family. I'm able to have a conversation with volunteers and other care givers with Diane along side of me. Everyone understands what you are going through. The monthly support group meetings and other educational events have been beneficial to me, as well.
Truly, the Farrell Foundation has been a Godsend for both of us!
News, Events & Programs – For Further Information, Click: Read More
Art Supporting Us
We have amazing artists who have donated their work to support us. You can support them and us by buying their work.
All Proceeds benefit the Farrell Foundation programs.
Purchased art works can be picked up at:
Carolyn L Farrell Foundation
26633 Detroit Road, Westlake, 44145
Hours: M-F 9am to 5pm
We're grateful for our support from our Grantors and Sponsors
To learn more about the Dementia Society of America, click on their logo to the right.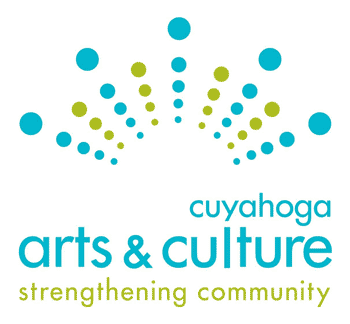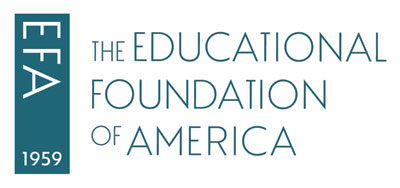 Sponsors & Community Partners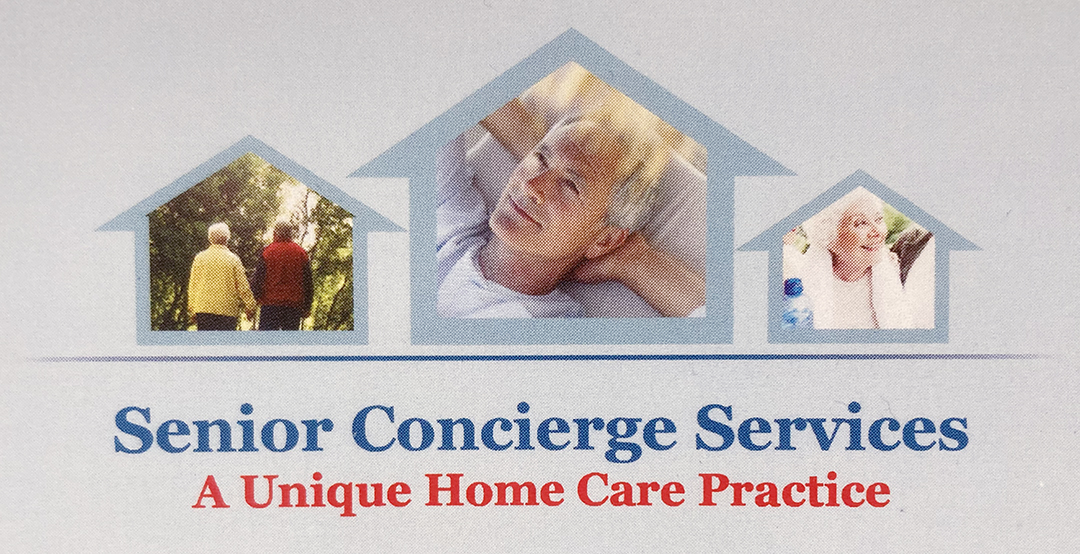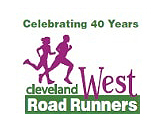 Sponsors & Community Partners