The Foundation Plan
Care Plan Counseling for Families Touched by Dementia & Brain Health Issues
With a diagnosis of dementia and other brain health issues, families often do not know where to go for services.
The Farrell Foundation provides an option.
Let us help you create a Family Care Plan together …
… You do not have to do it alone.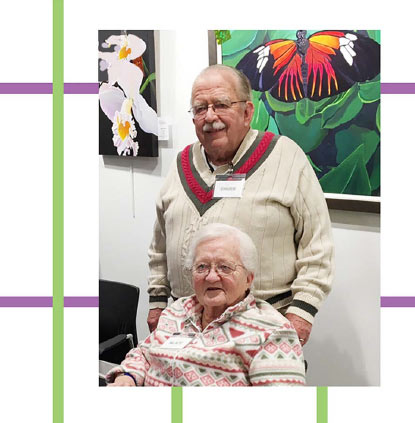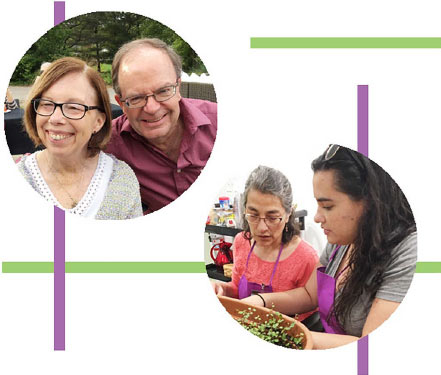 Six Sessions of Counseling will help address …
Creating a Care Team
Identification of the following Services:
Legal
Financial
Medical
Professional Care
Home & Logistical Needs Cultural Resources
The Center for Artful Living Community Services
Preference for Care
A Plan for the Future
Taking Care of a Loved One is hard…
Finding Us is Easy!
Fee Structure at Initial Consultation
Certified Dementia Coach: Charles Farrell, MD
Carolyn L. Farrell Foundation
for Brain Health
The Center for Artful Living
26633 Detroit Road
Westlake, Ohio 44145
(440) 414-0434
email: info@farrellfoundation.com