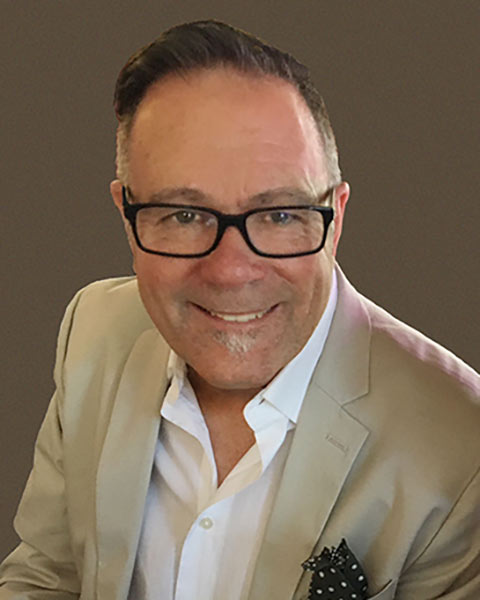 Jerry J. Devis
Cleveland-area arts educator Jerry J. Devis serves as a consultant to the Carolyn L. Farrell Foundation as its Artistic Director. He coordinates each of its programs to meet the needs of its participants. He guides many of the programs or invites guest artists, musicians, storytellers, dance instructors and others to plan and conduct various sessions.
His artistic career spans four decades with the Parma City Schools, having taught all levels. He currently serves as the system-wide Elementary Art Facilitator as a liaison between the art staff and the curriculum administration.
Jerry also taught as an adjunct faculty member at Kent State University and Baldwin Wallace University, both of his alma maters.
He was Board President of Arts for All Northeast Ohio, an arts enrichment program for individuals with Developmental Disabilities. He continues to offer classes, tours and lectures in the community on art related topics.
He has been with the Foundation for four years and finds the experience extremely rewarding and an important part of his life.
Linda Santanen
Linda has always thought of herself as an artist, drawing from the time she could pick up a crayon. She graduated from Cooper School of Art with a degree in Design Illustration. Linda went on to work at American Greetings for 27 years creating art for humorous cards and various other products. She now enjoys working at the Carolyn L. Farrell Foundation doing their graphic design and working with the people in their art sessions. Linda loves animals and lives with her kitty Emma.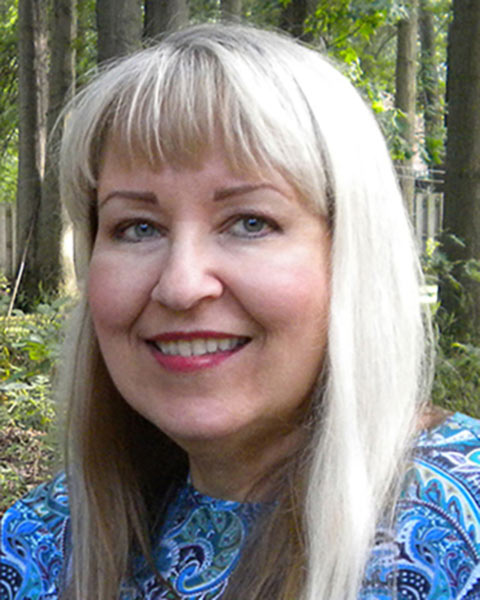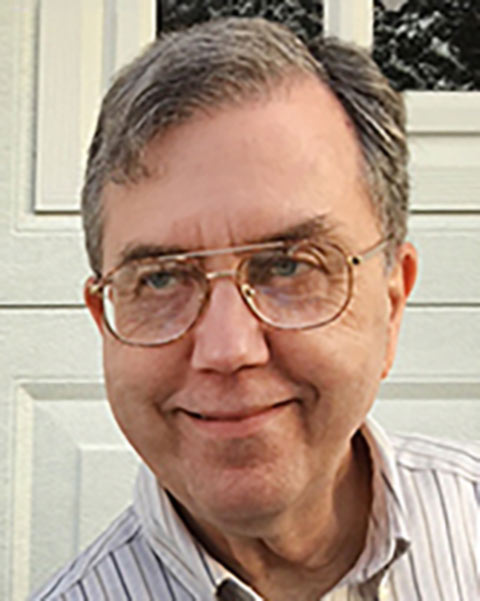 Wayne Beekin
Our accountant Wayne Beekin graduated from the University of Illinois with an MBA. He then gained his CPA in Ohio. Wayne enjoys what he does at the Farrell Foundation. He plays golf in his spare time.