Meet the Founders & the Board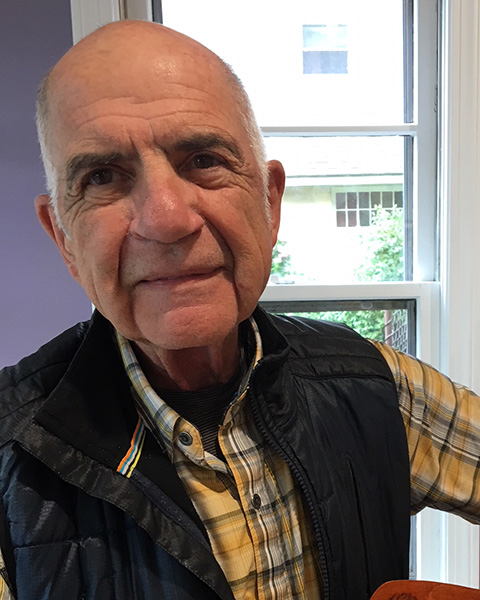 Dr. Charlie Farrell, Founder and President:
Dr. Farrell is a retired Vascular Surgeon. Dr. Farrell along with his daughter Rev. Katie Norris created the Foundation. He is an advocate and visionary for individuals and families impacted by Dementia. He is actively involved in all programs of the Foundation and speaks both nationally and locally on issues related to Dementia care.
Dr. P. Lal Arora, M.D., FRCPC:
Dr. Arora was born and raised in India. He completed medical school at Punjab University in India. His post-graduate training was in the United States. He is Board Certified in Internal Medicine, Pulmonary Disease, and Geriatrics, and a Fellow of the Royal College of Physicians of Canada. He has been a resident of Lorain county since 1977 where he practiced Pulmonary Disease, Internal Medicine and since 1995, the specialty of Geriatrics. He served as the Medical Director of Kendal at Home in Westlake, Ohio and is affiliated with Mercy Physicians, Inc, Lorain.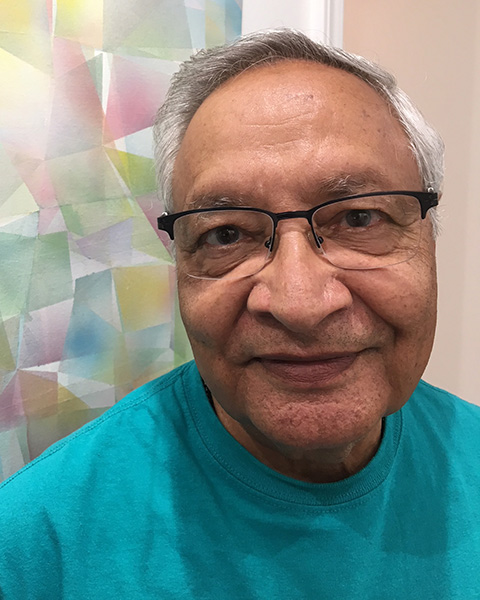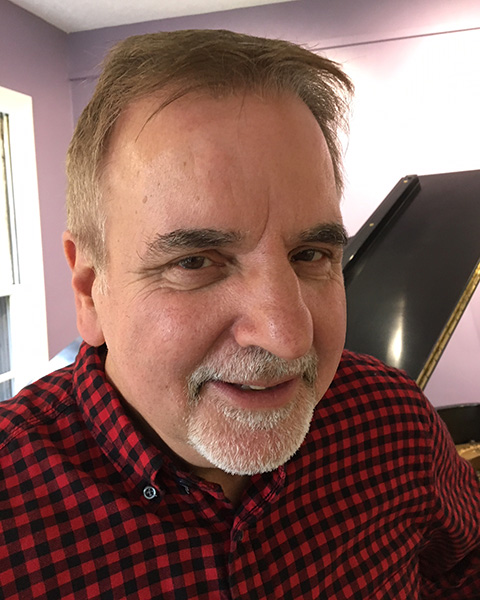 Rev. Dave Clements, MBA, MA, MDiv:
Dave has provided management leadership in human resources, business development and fundraising for small start-ups. His leadership has been in the launch of several companies and as a consultant to many industries. Dave holds an MBA and MA in Organizational Development and is the author of the book, "Riding the Wave, a Guide for Those Who Have Experienced Job Loss". He received his MDiv degree from Meadville Lombard Theological School. He is currently Interim Minister at the Cape Town Unitarian Church, Cape Town, South Africa.
Carmen Iditoiu:
Carmen is a Real Estate Agent with Keller Williams. Her interest in the Foundation grew out of her responsibilities for caring for a parent affected by Dementia. Carmen is a working mom and enjoys tennis.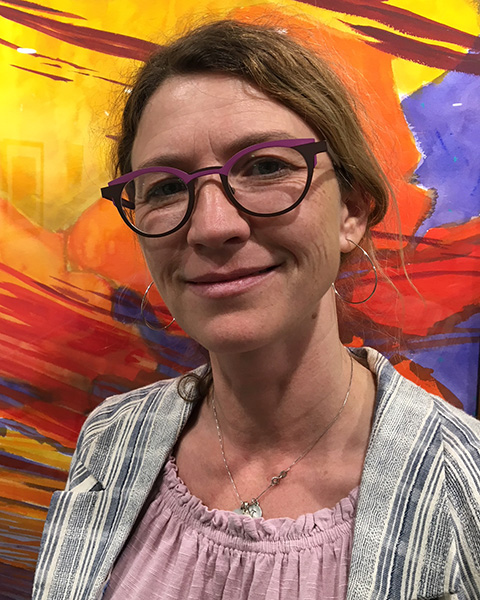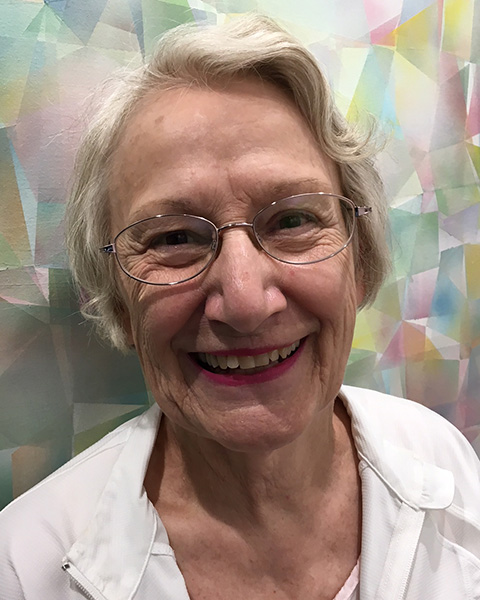 Dorothy Faller, MSSA:
Dorothy worked in several leadership roles in a career that spanned four decades. She retired as President of Faller International Training in 2011. She previously was Secretary General of the Council on International Programs USA and Executive Director of the Cleveland International Program for 17 years. Dorothy helped found the social work Master's Program in Addis Ababa University in Ethiopia and taught there. She was selected to be an honorary life member of the Fullbright Association.
Gretty Myers, Secretary:
Gretty Myers is the Stephen Ministry Coordinator at Westlake United Methodist Church where since 1996 she has managed the selection, training and ongoing supervision of lay ministers who provide one-on-one care for people in the community. Ms. Myers is also a Board Member of West Side Community House in Cleveland, Ohio which is a non-profit social service agency. Gretty brings many of the CLF Foundation activities to the larger community in her volunteer work. She also volunteers weekly in our program and is a certified TimeSlips Facilitator. TimeSlips is a story-telling process.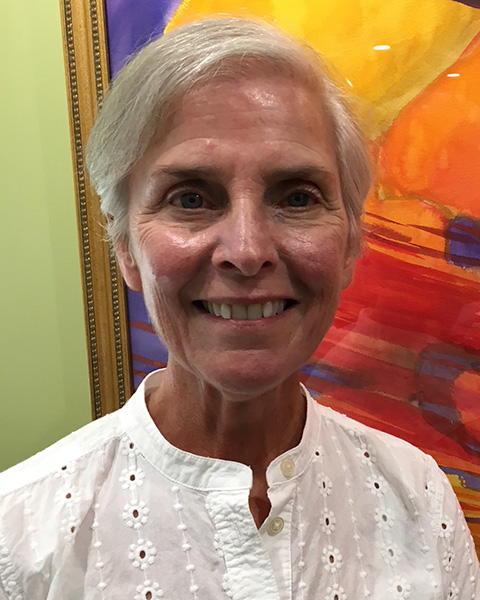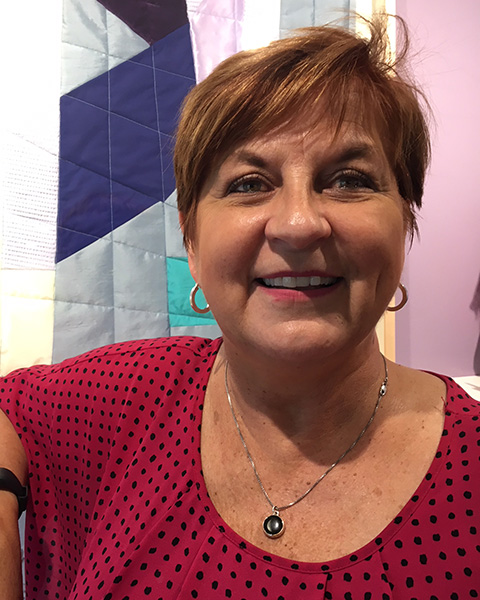 Maureen R. Shannon:
Maureen is a Provider Relations Manager for Hospice of the Western Reserve, Cleveland, Ohio. Born and raised in Lorain, Ohio, Maureen lived in Scottsdale, Arizona for 14 years. She has served as Vice President of the Board of Directors for the Lorain County Free Clinic, where she specifically supported their fundraising activities. She was on the Board of Directors of the Lakewood Rocky River Sunrise Rotary, where her focus was Community Service. She is a supporter of non-profit organizations, including Hospice of the Western Reserve.
Rev. Katie Norris, M.Div., Founder
Rev. Katie is a Unitarian Universalist Community Minister. She is the Co-founder of the Carolyn L. Farrell Foundation for Brain Health and a consultant for Brush Development, which specializes in dementia care. Rev. Katie was the first person in the U.S. to earn the AMI Practitioner Certificate in Montessori for Aging and Dementia. Through Brush Development, Rev. Katie helps train new AMI Practitioners in Montessori based dementia care. She is the primary author of Creative Connections in Dementia Care®: Engaging Activities to Enhance Communication, which uses art and Montessori principles to help individuals with dementia communicate. Rev. Katie is also has a CrossFit Level 1 Certificate and she is a coach at CrossFit Hale in Richmond, CA. She is the Head Coach for the CrossFit Hale Teens Program. She has received certification to facilitate Opening Minds Through Art (OMA). Rev. Katie is a Content or Contributing writer to other sites as well, such as The Body is Not an Apology, The Mighty, and Stigmama. She has been featured in Bipolar Hope Magazine. She served on the board of directors of Kendal at Home and is currently the Board Chair at Montessori Family School in El Cerrito, CA.
Please visit my NEW blog and website at www.revkatienorris.com
Archived blogs:
www.bipolarspirit.com
www.movinginwithdementia.com